Here you will find all the documentation for Le Mans Classic. Technical bulletins, regulations, partner offers etc.
Personalised photo book
We are introducing the Premium Photo Pack for Le Mans Classic, by Renè Official Photographer. Available for pre-order via the link below, as well as on-site, directly from the Driver's Club. Don't miss the opportunity to have an unforgettable souvenir of this historic event.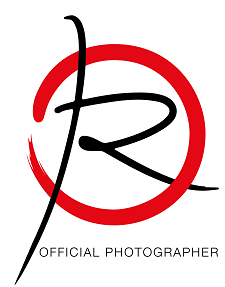 A high-quality photo album containing photos of your car at the heart of the action. This album will be the ideal medium through which you can relive the moments you experienced on the track.
A USB key containing all the high-resolution digital files. This will allow you to keep all those immortalised moments close at hand, to share with your friends and family, or simply to relive the images on screen.