LE MANS CLASSIC 2023
29 June to 2 July
Le Mans 24 Hours
Centenary Celebration

Once in a Lifetime!
8500
CLUB CARS
+150
EXHIBITORS
200 850
SPECTATORS
1000
DRIVERS
FOR THIS EXCEPTIONAL YEAR, THE EARLY-BIRD
PRICE IS ALREADY SOLD OUT
So don't wait any longer and come to the world's
biggest retro motor race before it's too late!
4-DAY
ADMISSION
29 JUNE - 2 JULY
Le Mans Classic will exceptionally come back in 2023 to celebrate the centenary of the Le Mans 24 Hours. And we must take advantage of it; this occasion will certainly not be repeated any time soon. Not to be missed!

Created in 2002 by Peter Auto, in association with the Automobile Club de l'Ouest, Le Mans Classic offers a formidable retrospective of the 24 Hours of Le Mans. The event, acclaimed from its very first edition, has continued to grow and attracted over 200 850 spectators in 2022. It is the largest gathering of classic cars with over 800 racing cars on the track and 8,500 classic cars displayed in the specially designed enclosures.
News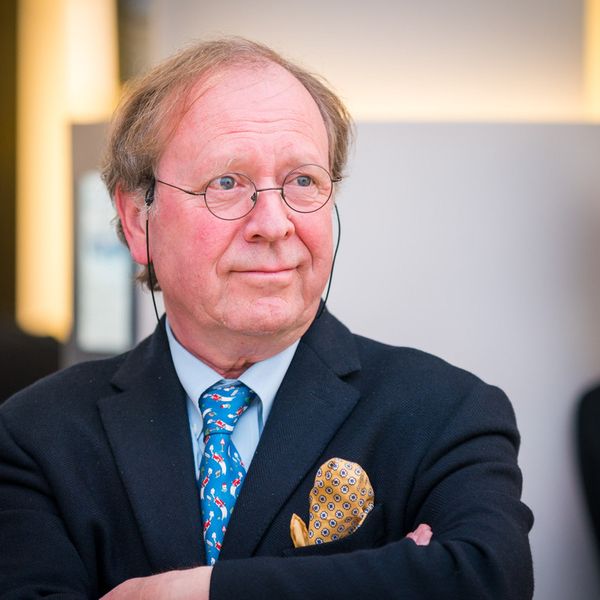 "In motor racing, passion very often wins over reason. I have tried to reconcile both of them. The recipe for success is actually quite simple: a lot of ideas and enthusiasm, a sense of service, a lot of hard work, seriousness; not forgetting the most important thing, a great team."
Patrick Peter