LE MANS CLASSIC
EPISODE 10
AUTOMOBILE HISTORY IN MOTION!
8500
Club cars
200
Exhibitors
195000
Spectators
1000
Drivers
Created in 2002 by Peter Auto, in association with the Automobile Club de l'Ouest, Le Mans Classic offers a formidable retrospective of the 24 Hours of Le Mans. The event, acclaimed from its very first edition, has continued to grow and attracted over 195,000 spectators in 2018. It is the largest gathering of classic cars with over 700 racing cars on the track and 8,500 classic cars displayed in the specially designed enclosures.
But beware, if the actors of this great event dress up, the reciprocal is true for its visitors. A glance at the dress code will allow you to be in the tone
News
🇫🇷 Le Mans Classic c'est la fête 🎉 ! On chante 🎤, on danse 💃le jour, la nuit dans les villages, on s'y restaure 🍽️, on rêve devant les voitures qui roulent 💭🏎️, celles qui sont exposées dans les clubs ou chez les constructeurs, on découvre les villages d'exposants en tous genres 🔎. En fait on n'a pas le temps de se raser, mais on peut se faire raser chez le barbier…💈

🇬🇧 Le Mans Classic is a party 🎉! We sing 🎤, we dance 💃 during the day, at night, in the villages, we eat 🍽️, we dream in front of the cars which run 💭🏎️, those which are exposed in the clubs or at the manufacturers' displays, we discover the various exhibitors in the villages 🔎, have a shave at the barber's or go to the hairdresser 💈. Indeed we enjoy life, no way to be bored!

#peterauto #lemansclassic #LMC2022 #raceexperience #enjoy ... See MoreSee Less
15 hours ago
En espérant que la restauration soit dimensionnée pour tout le monde présent …… En 2018 c'était overbooked 😩
Plus que quelques heures de patience 😍🥰😘
Et on boit du champagne ! Pol Bourdel Alexandre Couillard
Coming with a cohort of British! We all booked the FULL hospitality and are looking forward to fine dining and excellent wines in plush surroundings! Oh, and the cars and the races! 😀 But the wife wants to watch the British Grand Prix, also this weekend, so I hope someone is streaming it Sunday!
passez un bon wekend. bisous
Vends deux places paddock 5 avec entrée voiture à moins 50% cause impossible venir Me contacter en mp
Angélique Rch Bgt ma belle barbe 👌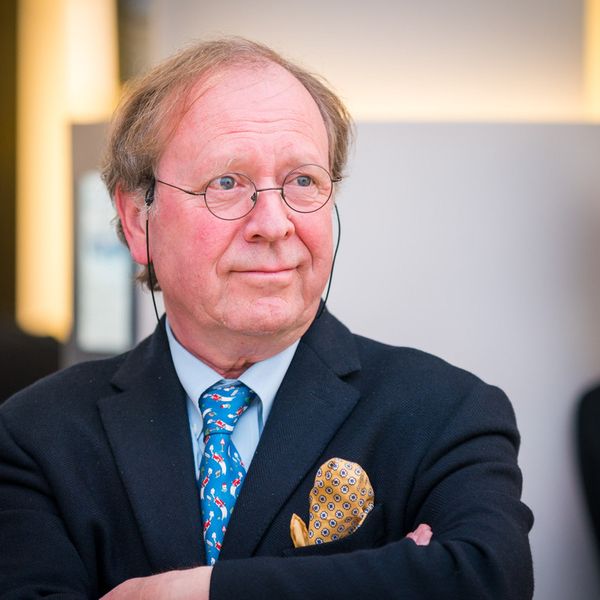 "In motor racing, passion very often wins over reason. I have tried to reconcile both of them. The recipe for success is actually quite simple: a lot of ideas and enthusiasm, a sense of service, a lot of hard work, seriousness; not forgetting the most important thing, a great team."
Patrick Peter