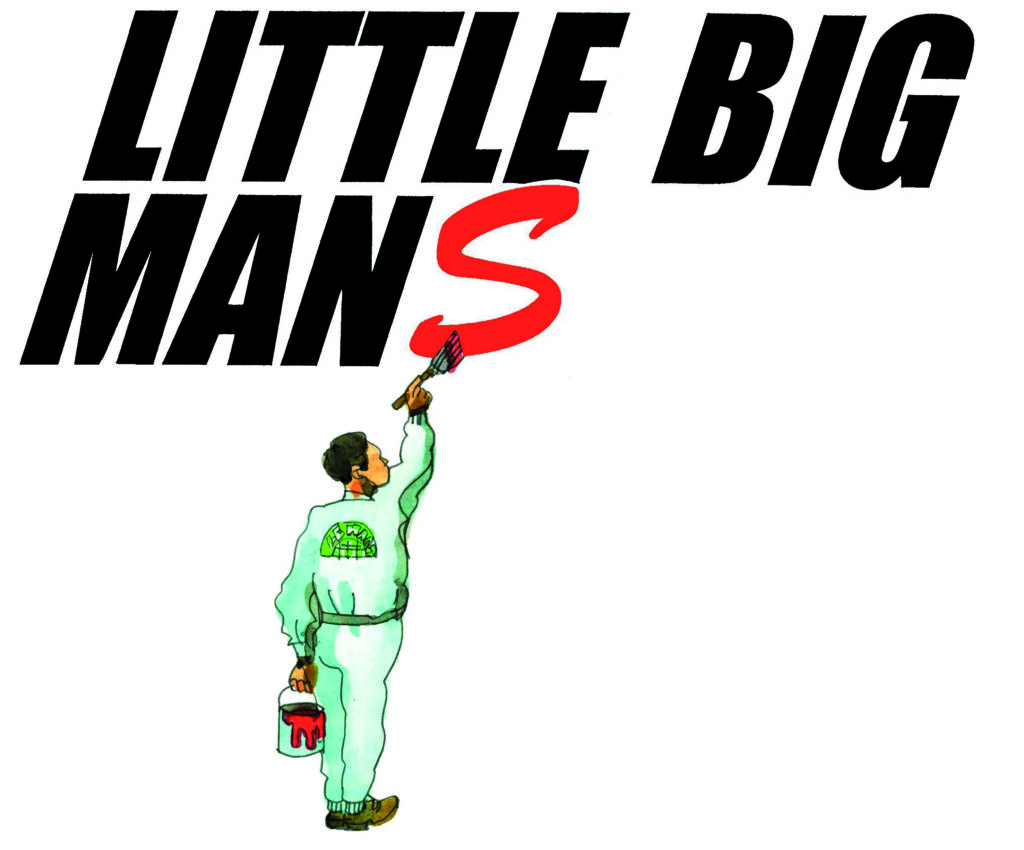 Little Big Mans is one of the Le Mans Classic's highlights. The "Le Mans-style" start of our future little champions always takes place under a standing ovation. This parade is open to children from 7 to 12 years old at the wheel of internal combustion or electric cars, miniature replicas of the models that made the beautiful hours of the… 24 Hours of Le Mans. But beware, our miniature drivers will still have to wait to know who the best among them is. Indeed, there will be no ranking since it is not a race…
Little Big Mans backstage
Entries
The Little Big Mans entry includes participation in the parade – access to the Junior Drivers Club where meals are served from Saturday noon on – access to the hospitality structure – training on the karting track and tickets for accompanying people including general enclosure + paddocks for 2 + 1 parking space.
On track
After a "Le Mans-style" start given by the Clerk of the Course, they run to their cars parked in a herringbone pattern to ride for 4 kilometres, during which they will have to be careful, as they will be supervised by motorbikes from the gendarmerie, the military police and the ACO, as well as by Le Mans Classic scooters.
Everyone must wear a helmet, which they should not forget to bring along.
Paddock
Just like the grownups, from Friday morning the little participants have their own paddock where their cars are housed and their Junior Drivers' Club where they can eat from Saturday on. The hospitality marquee, where they can enjoy themselves with various games throughout the weekend under the supervision of the animators, will be open to them from Friday onwards.
Training
No way for our budding drivers not to practice! Thus, they will be able to do so on the circuit's Alain Prost karting, provided they were registered.
Dress Code
Every self-respecting driver needs a suit. The Little Big Mans suit is provided free of charge so that they can proudly display the Le Mans Classic's colors during the parade preceding the prize-giving ceremony on Sunday.
For further information: littlebigmans@lemansclassic.com